I Love NYC Street Fairs, 2015 edition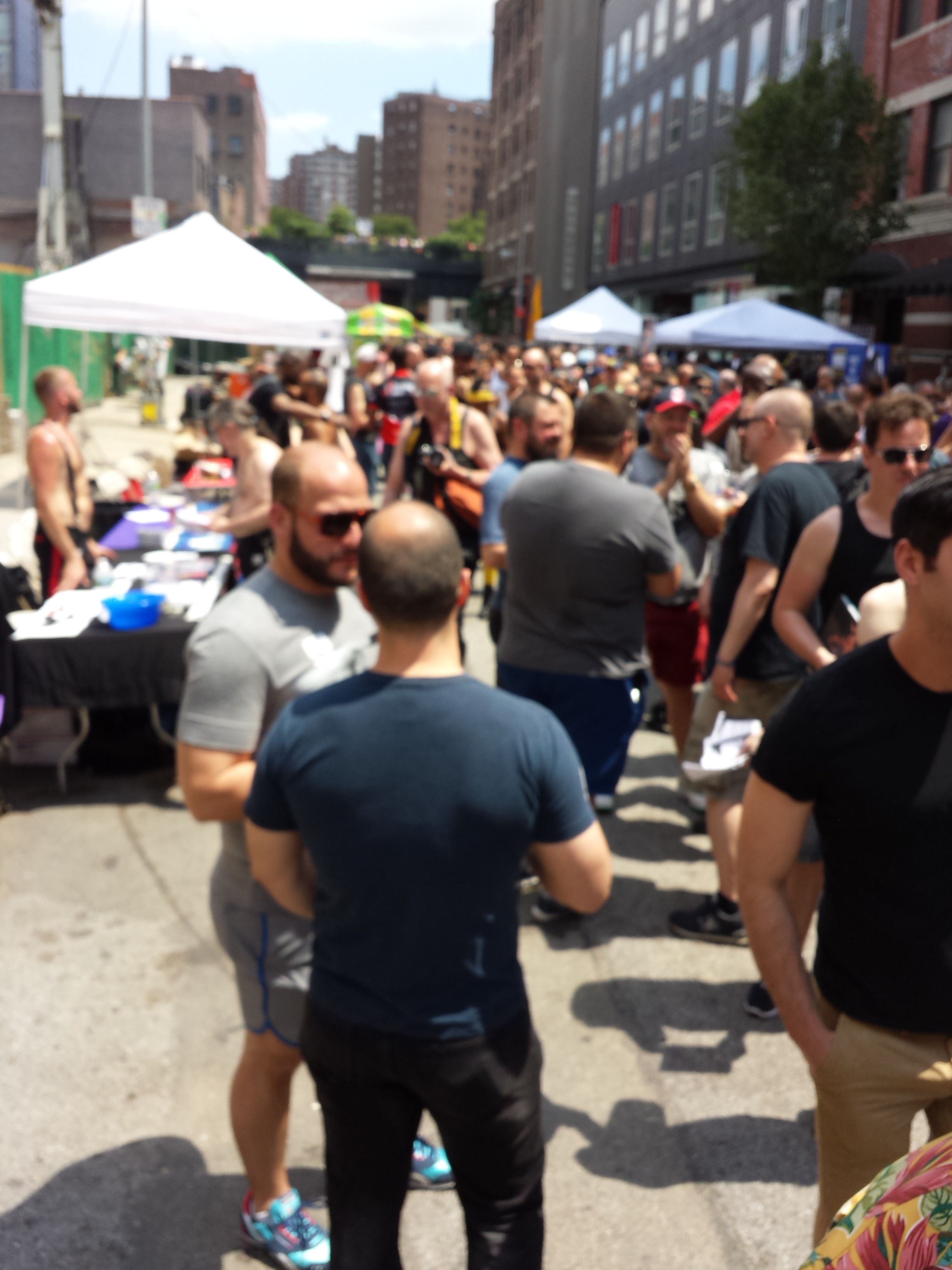 Love 'em or hate 'em. If you live in New York City–particularly, in Manhattan–you cannot escape them.
From May through October, there are at least three of four every weekend–sometimes more.
With several exceptions, they all have the same food vendors (sometimes with four or five booths scattered along a single fair!).  They all have the same craft-and-T-shirt booths.
But they are also–to me–a lot of fun. I go to at least two a month for the fresh-cut watermelon and/or mango, for the Mozzarepas, and for the unparalleled people watching.
But it's okay with me if you hate them, find them disruptive, whatever.
This map is for you, too, so you can avoid them.
The map opens pre-filtered to the coming week. You can see all the events for the year by clicking the [Clear Filters] button, and you can filter and sort to your heart's content using the header, where column widths can also be adjusted. Click on a table row to see a popup indicating that event on the map. Additional notes and a list of street fair organizers and production companies are hidden behind the map itself. You can reveal them by clicking the arrow button at the top right.
I wish I had time to add street fairs for all the other New York boroughs… or for that matter, street fairs throughout the U.S. or around the world. This interface, which I built last year, is suitable for that use. If you're interested in adding street fair information to this database–or using the interface on your own website, feel free to contact me: . Same address if you have any corrections or additions for this database.
 Principal data sources for this map are: